Despite being cynical about everything(Sorry baby)... I had the best birthday!!! Thanks Adrian, Shir, Steph, Neo and my family for the surprise at home. I was totally caught off guard! I am so not gonna post those "I-just-rolled-outta-bed" pictures, it's for memory sake :)
Thanks
baby
for everything (Conrad,Claire and the surprise), tremendously touched and... lost for words but nevertheless I love you!
Shirley
, I am so glad that you were there as well(KS totally forsaken me and left for Penang, I miss her so much)
Steph
and
Neo
, totally flabbergasted...you guys have no idea how grateful I felt.Thanks for the lil' sweets too!!! I love you guys so much!!! So here are the long overdue pictures.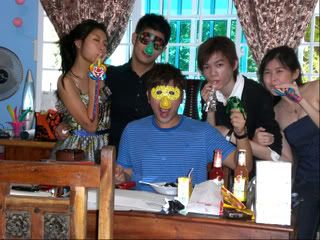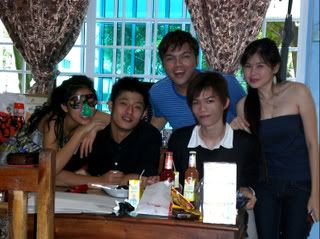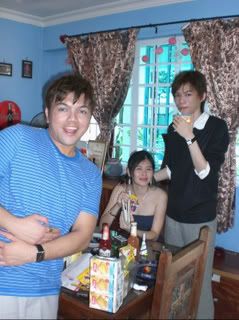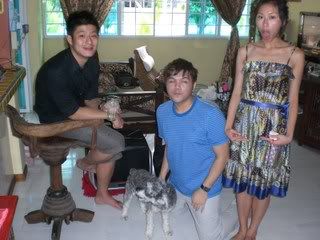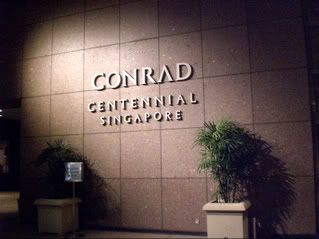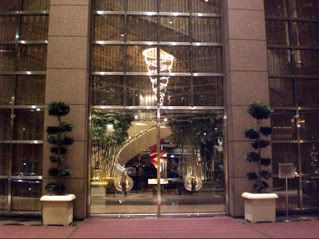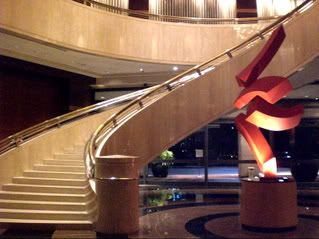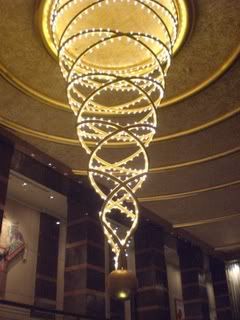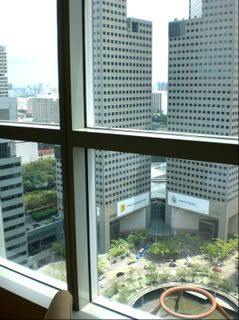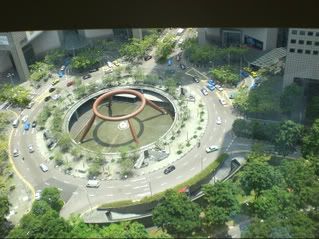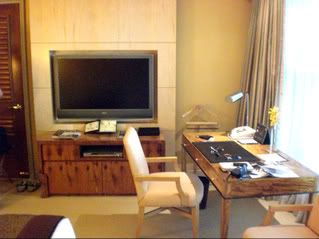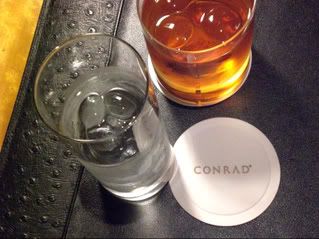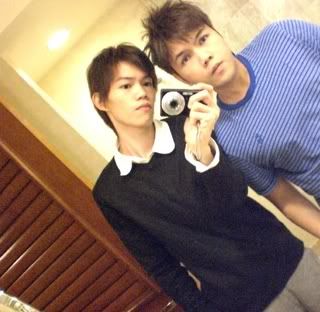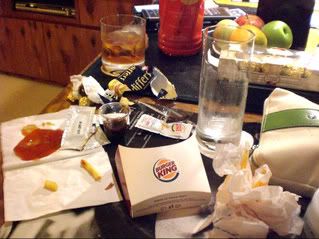 To see the rest of the pictures, go to
my facebook